Hot Take House was on its bye week last week; therefore, we're back with the bold predictions you need for Week 8 — and we had a special guest pop in to make his first entry into Hot Take House! However, before we get into the predictions for this week, we need to review the last ones made.
---
Week 6 Bold Predictions
---
Week 8 Bold Predictions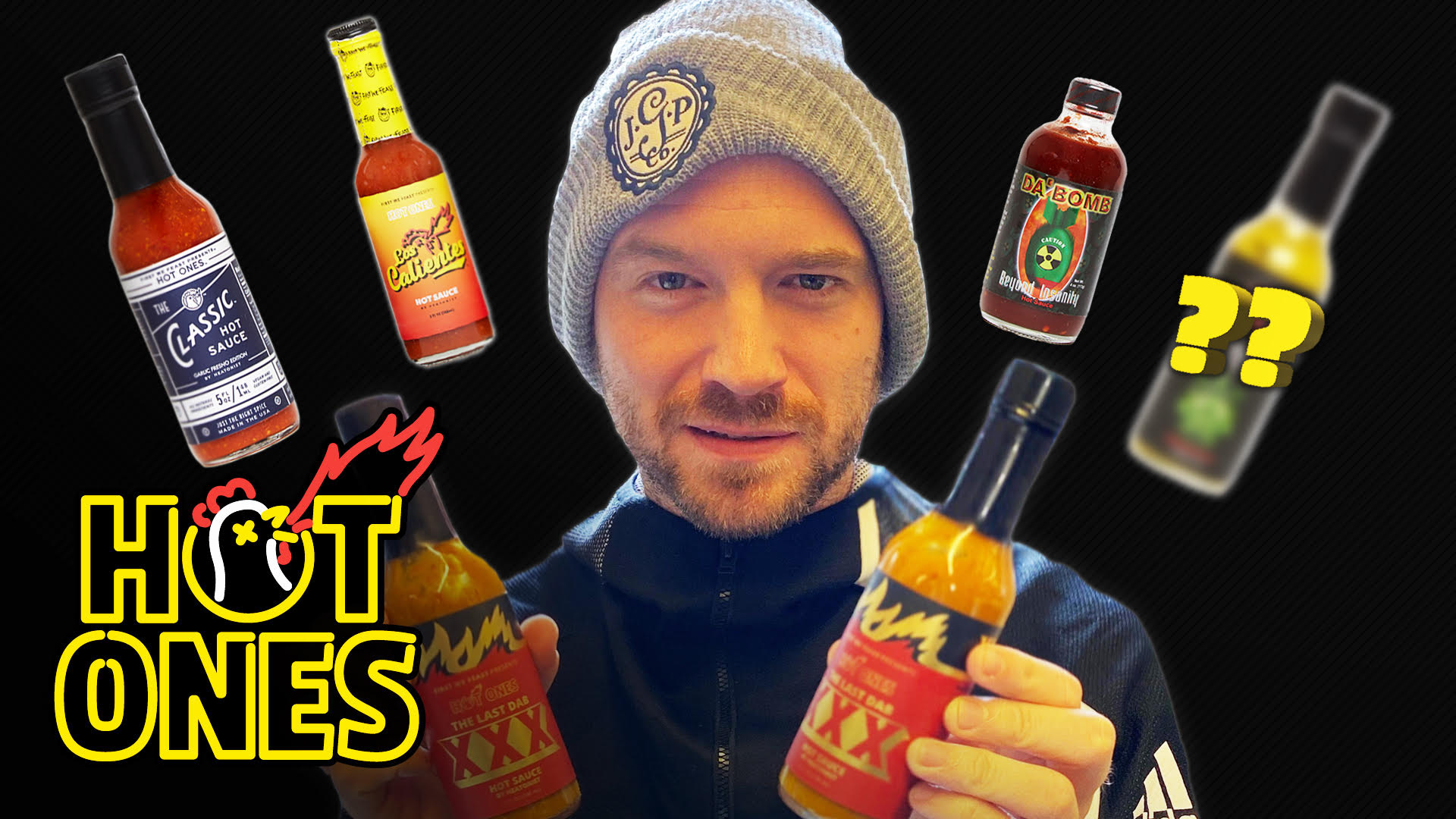 Chibs (@lateroundcorner): "No player on the Pittsburgh Steelers finishes as a top-10 play in fantasy football this week." The Steelers' fantasy options have been largely inconsistent week to week. Ben Roethlisberger is QB22, James Conner is RB15 (not bad), and Chase Claypool, their highest-scoring wide receiver is WR24 this season. Meanwhile, the Baltimore Ravens defense to this point is a top-10 fantasy defense against running backs, and wide receivers. And with trading for Yannick Ngakoue last week, I expect this formidable Ravens defense to be even better. They currently boast the NFL's best secondary to combat the Steelers' receivers, while the front-seven is closing the gap on the Steelers and Tampa Bay Buccaneers. Expect a tough day for your Steelers fantasy options on offense.
Jake (@wutangx1134): "Jimmy Garoppolo will score more fantasy points than Russell Wilson this week." San Francisco 49ers quarterback Jimmy Garoppolo has been inconsistent in fantasy football this season. After getting hurt against the New York Jets, he returned to action to score negative fantasy points against the Miami Dolphins. However, he scored 23 fantasy points against the Los Angeles Rams the next week, finishing as QB9 overall. Fast forward to this week, the Seattle Seahawks are the worst fantasy defense against quarterbacks and wide receivers this season. Meanwhile, Russell Wilson faces a 49ers defense currently ranked in the top-10 against fantasy QBs. I fully believe Russell Wilson and the Seahawks offense will still get theirs. However, even without Deebo Samuel this week, I expect Garoppolo and the 49ers to eat against that dreadful Seahawks defense. He's a worthy stream for those who have QBs on the bye week, and will outscore Russell Wilson this week.
Jake (@wutangx1134) Bonus Bold Prediction: "Carson Wentz will be a top-5 fantasy quarterback this week against the Dallas Cowboys." Have we reached the end of time? I've consistently lambasted the Philadelphia Eagles quarterback as a fantasy option this season. So why the sudden change of heart you ask? Well, for starters, Wentz is currently QB8 in fantasy football; in spite of all the turnovers. Secondly, the Eagles are welcoming the return of rookie wide receiver Jalen Reagor. And finally, the Cowboys are a bottom-10 defense against every skill position in fantasy football this season. I have to give credit where it's due. Carson Wentz has produced in spite of the myriad of injuries the Eagles have endured. With a favorable match-up against the Cowboys this week, Wentz will surely produce at a high level.
And there you have it. Those are our bold predictions for Week 8.
Don't like what we have to say? @ us on Twitter then!
Happy Halloween, and let's beat the Steelers!
Also, check out the new Zone 32 Podcast with myself, Grant Derflinger, and Max Mikado.