The New York Jets are rebuilding…again. The trade deadline is Tuesday, and the Jets should be sellers.
Well, sort of.
The New York Jets should absolutely not empty the cabinet and start from scratch. However, they could have movable pieces that they could use to acquire draft capital. The more picks for Joe Douglas, the better, because it gives him more of a chance to hit on multiple picks.
That, along with the salary cap space, could be enticing to Trevor Lawrence and a new head coach —presuming they fire Adam Gase, as they should.
Let's take a look at some players who could be on the move for Gang Green by 4:00 PM Tuesday.
---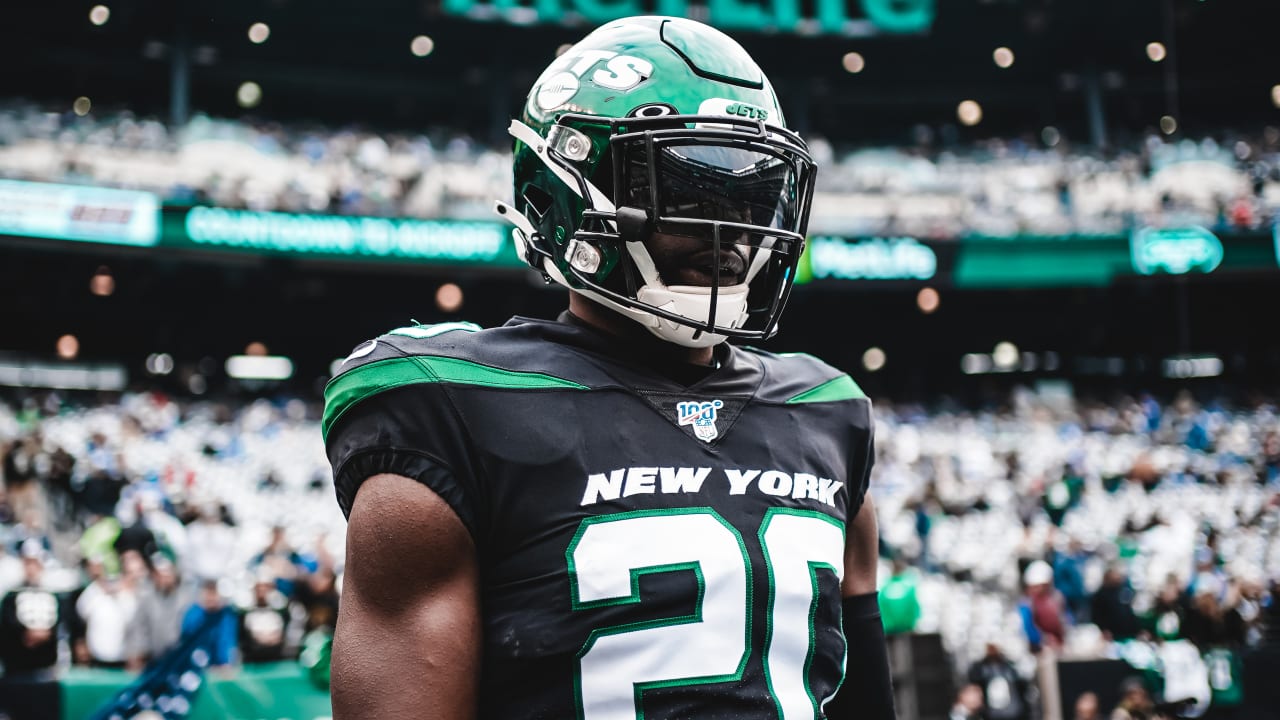 Trade: Marcus Maye
Maye is a good centerfielder. He can be the final piece for a franchise looking to get over the top. He's a rental, though, as he is in the final year of his rookie deal, and will likely look to get a good deal in free agency. He could command as high as a third-round pick, but that's the ceiling for Maye given his expiring contract.
---
Not to Trade: Quinnen Williams
There has been news (via Manish Mehta of the New York Daily News) surfacing that the Jets are "shopping" Quinnen Williams.
This is ridiculous — even though Joe Douglas didn't draft him — because he's a building-block piece for the Jets defense. He, John Franklin-Myers, and Bryce Huff can be a good pass rush trio in the future, especially if the Jets get another solid pass rusher on the edge to go with Huff. So, this makes no sense whatsoever.
---
Not to Trade: Jamison Crowder
Like Williams, Crowder is a building-block piece on offense. Yes, he is a slot receiver, and yes, he has an $11.5 million cap hit in 2021. The Jets can maneuver around that cap hit by extending Crowder, which is their best option. Whomever the quarterback is in 2021 needs weapons, and Crowder is the only viable weapon going into 2021. So, it would be ridiculous to trade Crowder now.
---
Trade: Sam Darnold
This is a win-win for all parties involved. For the Jets, they can actually get a return for Darnold; and for Darnold, he can get out of the franchise and potentially take a step forward.
There are two solid choices for trade. Philip Rivers is on his last leg, and the Colts need a replacement. Going to Indianapolis would put Darnold behind a good offensive line and on a team with a good running game and solid weapons he can trust.
The best move would be to Pittsburgh, however. The Steelers can give Ben Roethlisberger one more season, and they can exercise Darnold's fifth-year option. (This situation is exactly what that option is intended for.)
This would give Darnold a year to sit, watch, and learn. Then, in 2022, the Steelers can let him loose with old college teammate JuJu Smith-Schuster, emerging star Chase Claypool, and that potent Pittsburgh running game.
(Featured Image Credit: New York Jets)