Oh yes, we've done it again. Don't get too close to this hot fire, because the NZI Fantasy Football writers are back to spit more of it. But, before we get into this week's bold predictions, we have to review the debacle that last week's takes were.
Week 3's Hot Takes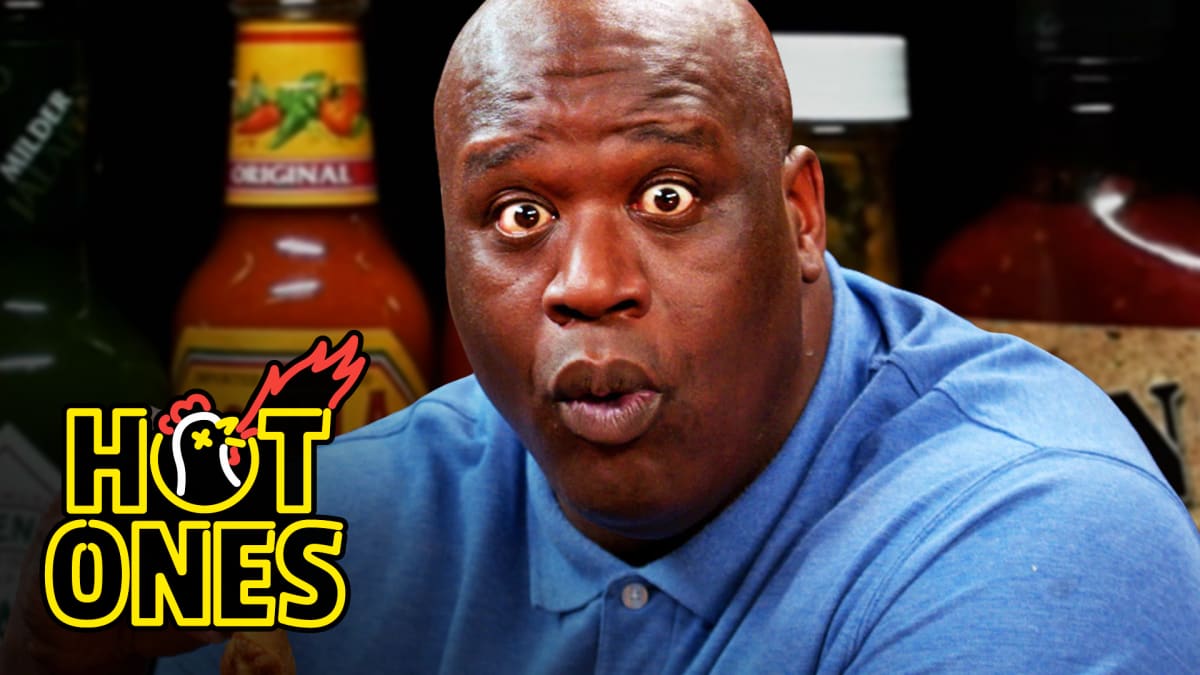 And now, onto the Week 4 Bold Predictions!
Week 4's Bold Predictions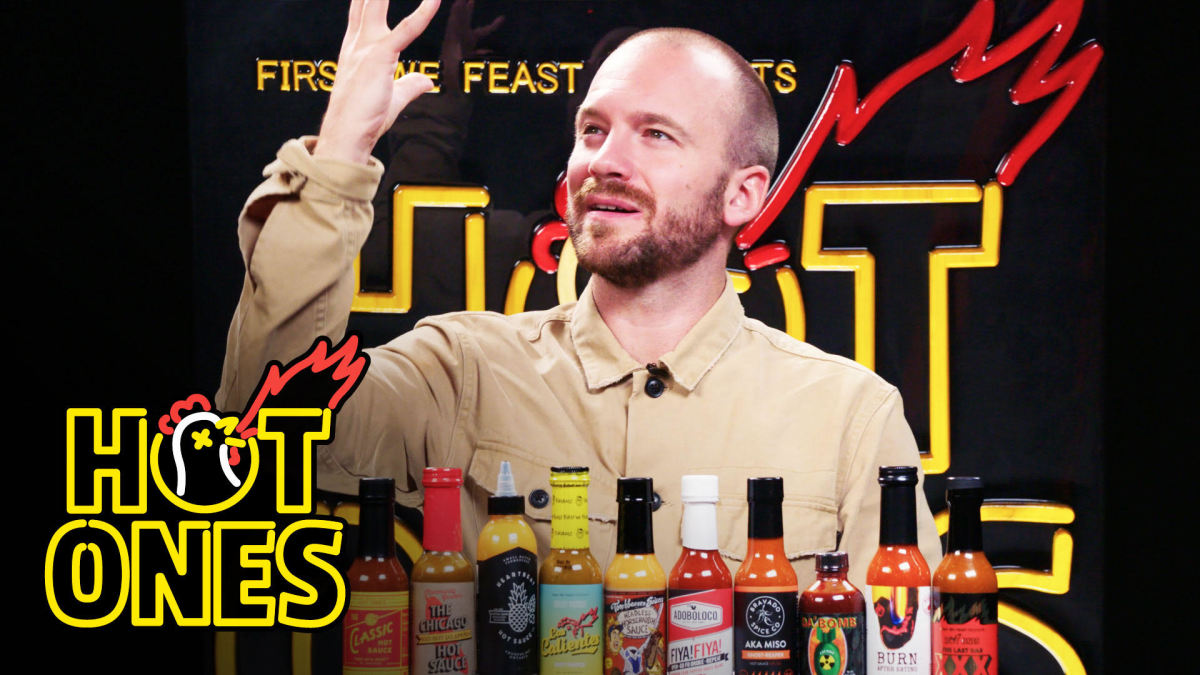 Robbie (@RobbieMacG94): "Darrell Henderson will total 150 yards from scrimmage, and score two touchdowns against the New York Giants."

Los Angeles Rams head coach Sean McVay loves utilizing running backs in the passing game. The San Francisco 49ers gouged the Giants defense to the tune of eight receptions, 109 yards and a touchdown to their running backs. The recent emergence of Henderson commanding more touches with each passing week increases his value, scoring 20 and 19 fantasy points in consecutive weeks. I like his chances of cementing his role as the RB1 after he goes off against this underwhelming Giants defense.


Caleb (@DJKaleeeb): "Joe Burrow will be a top-6 quarterback in fantasy football this week."

Last week, Ryan Fitzpatrick finished in the top-six among quarterbacks against the Jacksonville Jaguars. The Jaguars currently give up the fifth-most fantasy points to opposing quarterbacks this season. Joe Burrow and the Cincinnati Bengals play the Jaguars this week. With a superior receiver corps to throw to, and an opportune match-up, Burrow is primed for a big game in the Queen City on Sunday.


Jake (@wutangx1134): "Odell Beckham, Jr. will finish as a top-10 wide receiver this week."

Odell Beckham has been bad this season. The trade to Cleveland hasn't worked out for the Cleveland Browns. Why do I think he's going to have an excellent game? Because the Dallas Cowboys can't stop a nosebleed through the air. They give up the second-most fantasy points to receivers, and the third-most fantasy points to quarterbacks this season. Instead of their secondary being a no-fly zone, they might as well be American Airlines, with all the miles Matt Ryan and Russell Wilson threw for on them for the past two weeks. Baker Mayfield will be a viable QB stream this week, and Beckham will be the beneficiary, as he leads the Browns in targets this season.
And there you have it. These are our bold predictions for Week 4 in fantasy football. Got a disagreement to address? Find us on twitter and @ us then!